Our Real Estate Lawyers will help you feel good about your deal, each step of the way
Buying and/or selling your home is a momentous occasion and we understand that it can also be a stressful, exhausting and confusing time in your life. At JMS Law, our goal is to alleviate the stress, confusion, worry and help you maintain the joy and excitement of your real estate transaction.
Our training and life experiences in principles of compassion, mindfulness and empathetic approach enables us to guide you through the real estate process in such a way that you will have clarity and comfort during this very important time in your life.
At JMS Law, we are a team of highly motivated, dedicated, deeply focused real estate lawyers, who approach every transaction with care, compassion and a human touch. We see the world from a place of service to others;
Our practice is based on the principles of compassion, mindfulness and self-reflection, therefore helping us to be more empathetic to all individuals we encounter.
Our real estate team specializes in residential purchases, sales and refinancing. We provide personal service at competitive rates. If you are a first-time buyer, we will assist you carefully to ensure that the process is as stress free as possible and the transaction is completed smoothly. If you have bought and sold previously, we will aim to make this experience the best yet, so that you refer your family and friends to us!
We are happy to assist in any way before, during and after your transaction is closed.
During our first phone call together with one of our real estate lawyers, we will clearly explain the real estate process to you. We will let you know what documentation/information we will need and what to expect on the closing date. From that point, we will carefully guide you until the closing date and thereafter,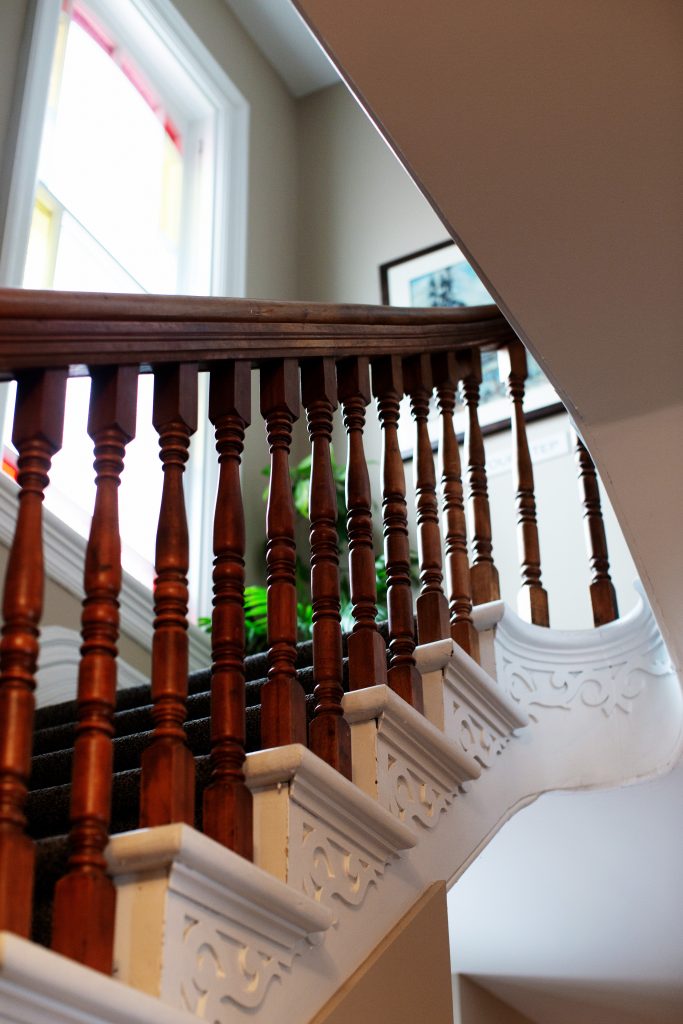 if necessary. We encourage you to ask as many (or as few) questions as you need to gain the clarity and comfort you need.
Maybe you find yourself in a situation where you love your home and feel it isn't the right time to move, but would like to have a bit more financial freedom. Maybe you want to eliminate some or all of your debt or send your children off to University or College. Maybe you want to take a dream vacation and feel that using some of the equity in your home would help fulfill that dream.
In these cases, and many others, you may be considering refinancing your home.
If you are considering refinancing and haven't yet made the decision to do so, we would be happy to put you in touch with very reputable mortgage brokers who can assist you.

If you are in the process of refinancing your home and looking for a law firm that cares deeply about helping you through the process, we are happy to help.
It is our goal for our real estate lawyer services to ensure that you feel comfortable, valued and heard in the process.
You can count on our real estate lawyers to always return your calls and e-mails in a timely manner. If you are looking for more of a "human touch", JMS Law is the office for you!
Our Real Estate Law Team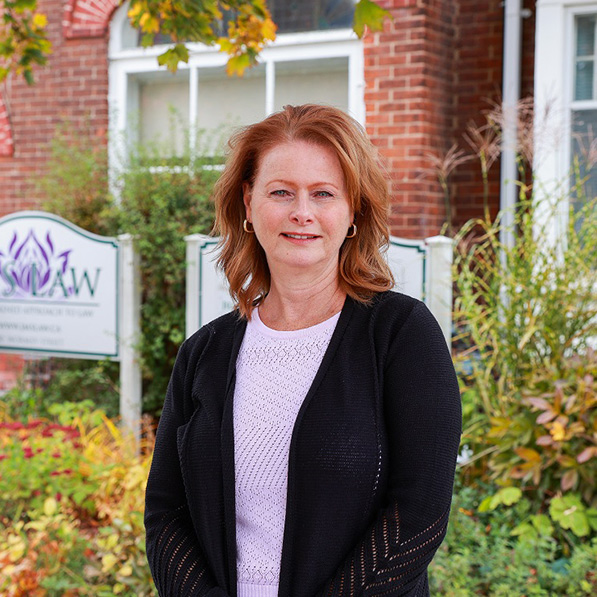 Cindy Vair
Real Estate Clerk