Voted Top Real Estate Law Firm
Buying and/or selling your home is a momentous occasion and we understand that it can also be a stressful, exhausting and confusing time in your life. At JMS Law, our goal is to alleviate the stress, confusion, worry and help you maintain the joy and excitement of your real estate transaction.
Contact us
Role of the Real Estate Lawyer Acting for a Buyer
Review the Agreement of Purchase and Sale before the Agreement is signed (if applicable).
Open and commence the necessary legal work once the deal is firm.
Contact clients setting out required information including title instructions so that we may prepare required documents for closing.
Complete required searches to ensure there are no liens encumbering the property and ensure property taxes are paid.
Submit our letter of requisitions to the Vendor's Solicitor with respect to any liens or encumbrances on the property title in order to ensure clear title once transaction is completed.
Review mortgage instructions and prepare mortgage documents in accordance with the Lender's instructions and advise clients of requirements for the homeowner's insurance to be in place on closing.
Order title insurance and advise clients of their legal obligations.
Calculate the balance due on closing, mortgage advance and the land transfer tax due and review with clients.
Meet with clients once the file is complete to sign required documents for closing and answer any questions they may have.
Exchange documents, funds, and the lock box code with the seller's lawyer.
Contact clients to congratulate them!
Role of the Real Estate Lawyer Acting for a Seller
Review the Agreement of Purchase and Sale and other legal documents before the Agreement is signed (if applicable)
Prepare all required transfer documents including the Transfer/Deed of Land and Statement of Adjustments to complete sale.
Answer letter of requisition submitted by the purchaser's lawyer addressing and remedying any title issues and providing draft documents.
Order applicable discharge statements to ensure all legal and financial conditions are met.
Exchange documents, receive closing funds and provide lock box code to the purchaser's lawyer in order to complete the transaction.
Attend bank to pay out any applicable mortgages or liens and deposit seller's sale proceeds.
Contact the realtor to advise them that the transaction is closed and make arrangements for payment of commissions due and owing.
Contact sellers to congratulate them on their sale transaction!
TESTIMONIALS
"Jillian, You recently spoke to a grassroots organization I belong to called Barrie Sandwich Generation on Planning of Wills and Estates. You put it into plain language and related to not only the Seniors in our lives but also how we can organize ourselves and out younger families…. I can also see the degree of dedication, knowledge, and support that you and the JMS Law team has on Family Law, specifically in Wills and Estates."
Janet M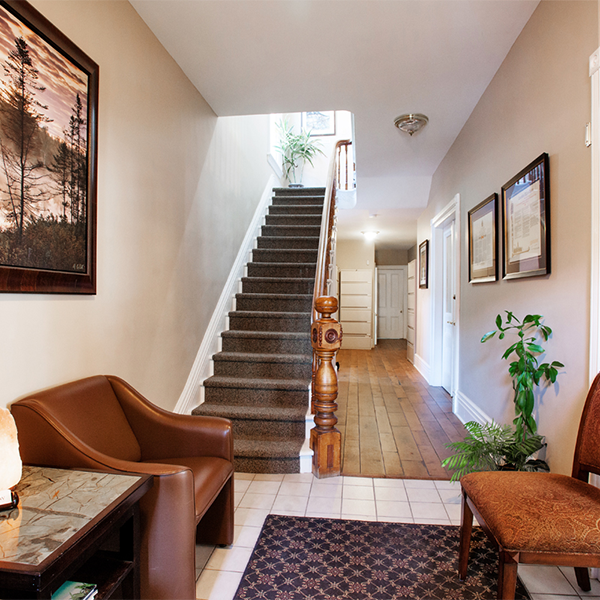 TESTIMONIALS
"HAPPY INTERNATIONAL WOMEN'S DAY!!!
To some of the strongest Women I know – this day is for YOU! Each of you have helped me get through some of the hardest days of my life – I truly appreciate all of your help and I wanted to take a minute to show my appreciation and what better day to do that then today!"
Jamie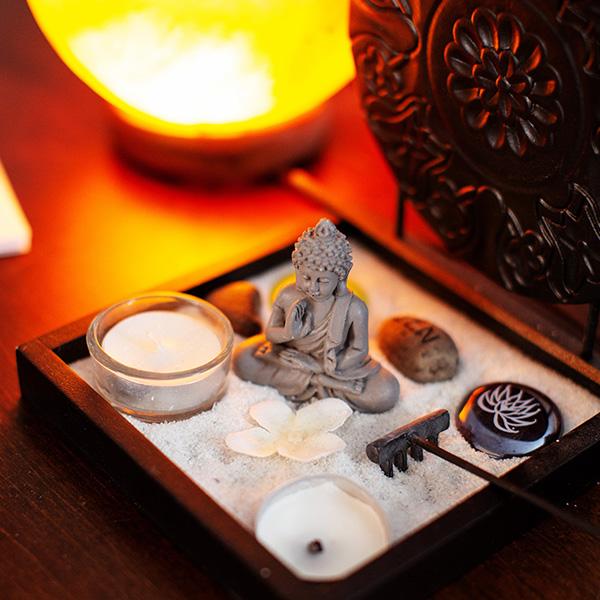 TESTIMONIALS
"My wife and I redid our wills and power of attorney with JMS. I would highly recommend them to anyone."
– Rob Newman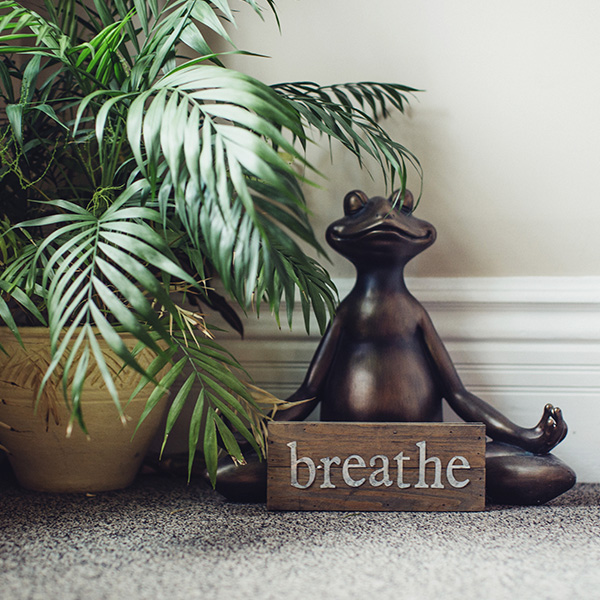 TESTIMONIALS
"Their tagline is "an awakened approach to law" and it shows. A warm welcome and kind thoughtful lawyers are such a nice change from the norm. I send my clients here and they all say great things."
– Tara Hannam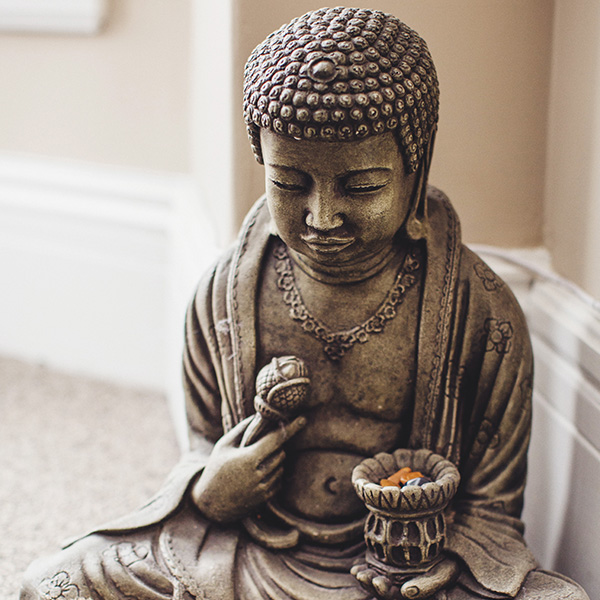 TESTIMONIALS
"Thank you for all for the amazing service when dealing with my divorce shenanigans! Wonderful customer service ????"
– Jacob Johnson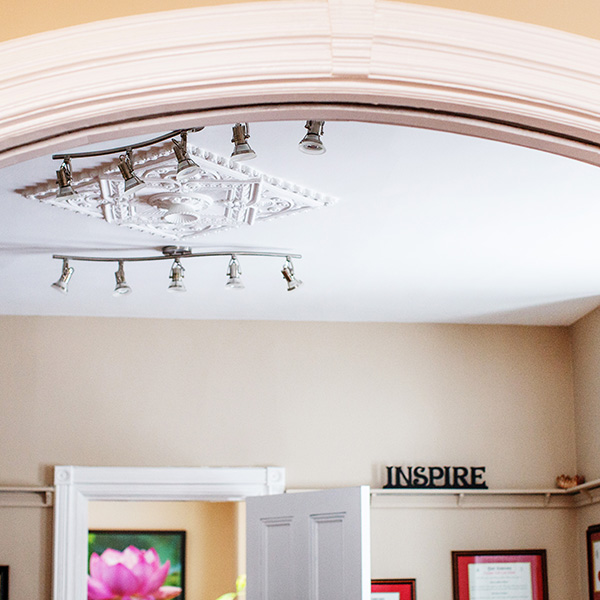 TESTIMONIALS
"We went with JMS for the sale and purchase of our home. They were lovely. Very efficient and quick."
– Michelle Chen