Feel Supported With Our Collaborative Family Law Team
Everyone has a story, and every story is valid and deserving of attention and non-judgement. There are times in life when it's necessary to seek the help of a family lawyer.
Having a family lawyer who is mindful, kind and transformative in thinking will help you achieve the best possible outcome. Whether you've just purchased a home, are looking to sell or refinance, need help with your will and estate planning or are dealing with a separation where collaborative family law is needed, Joanna Shaw and her JMS Law Team are here for you.
We challenge ourselves and our Clients to become more self-aware and reflective in efforts to find solutions that allows for inner-growth and success, not just for themselves but for those around them. We believe that a better world, lived from non-judgment, compassion, mindful practice and kindness is possible.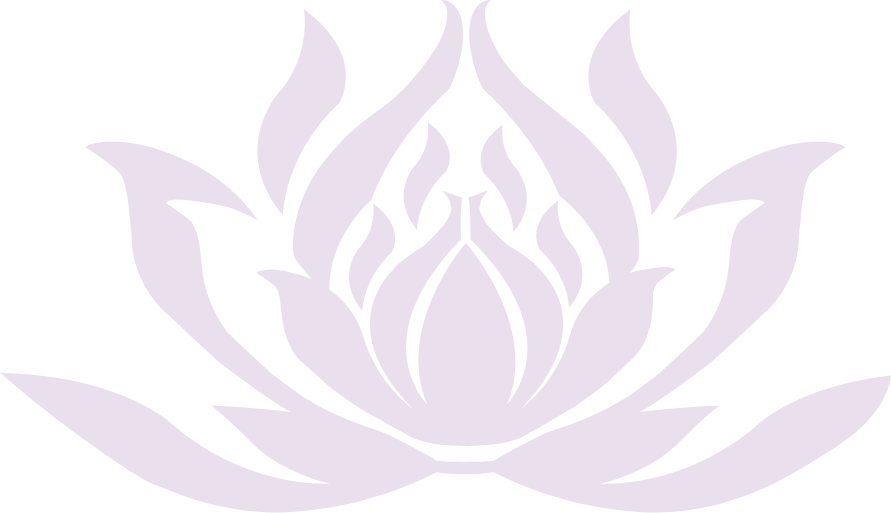 Our Family Law Team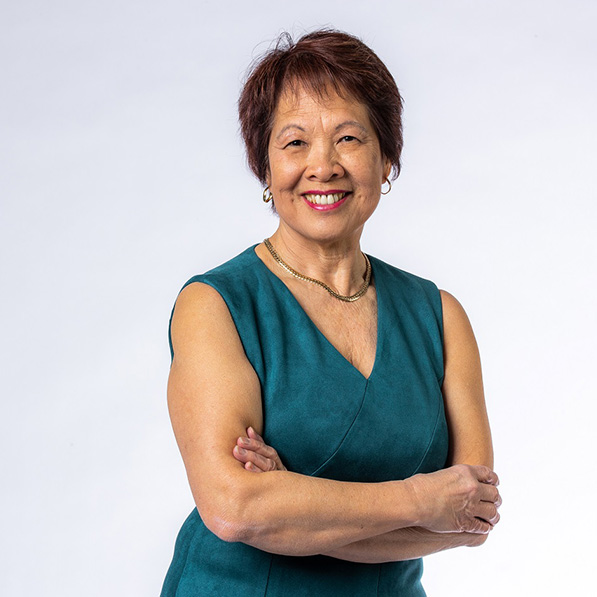 Rose Pellar
B.A.S., LL.B