Family Law Mission
It is our mission at JMS Law to understand and assist, inspire and empower our clients when they are in transition; and collaborate with solutions-focused clients to help them achieve their goals. We offer efficient and stress-free real estate, wills and estates, family law and mediation services.
We support the changes that our clients make to help them establish new lives, new neighbourhoods or new beginnings.
About Us
Our caring, authentic and highly competent legal and support team treat each client with respect, compassion and empathy, educating them on how to achieve their goals through peaceful resolution and healing.
We are evolving a forward-looking standard for family law and mediation that is resolution-focused and based on individual needs.
Serving Cottage Country, Simcoe County and the GTA, including; Barrie, Orillia, Huntsville, Gravenhurst, Bracebridge, Innisfil, Bradford, Newmarket, Aurora, and Toronto.
Joanna M. Shaw
Hons., BA, LLB, MES, LLM, ACC. MEDIATOR, NOTARY
---
Principle lawyer of JMS Law, Children's Lawyer, Mediator, I am also the Developer, Facilitator and Director of the Transformative Parenting Program offered by JMS Law. It is my goal to encourage and foster a practice of law that is compassionate and mindful, not only of clients but of the JMS Law team. We are a team of lawyers, mediators, clerks, and managers, 13 people in total, seeking ways to serve and to make a positive impact on our community and Society as a whole. We believe that justice exists in the hearts of people, so we seek opportunities to go deep into people's hearts to find solutions and transform the issues.
I consistently remind my team that everyone has a story, and every story is valid and deserving of attention and non-judgement. I challenge my team and clients to become more self-aware and reflective in efforts to find solutions that allow for inner-growth and success not just for themselves but for those around them. It is my belief that a better world, lived from non-judgment, compassion, mindful practice and kindness is possible. This allows for inclusivity and diverse perspectives on issues.
Whether I am working on real estate files or family files, I engage in this approach. When working with all Clients in conflict, I will tell you what you need to hear—which isn't always what you want to hear—because my goal is to get you to resolution, not deeper into conflict. It is to help you see your conflict as a catalyst for personal change and self-mastery and to live authentically from that place. I encourage my entire team to work in this way.
This approach often shortens the amount of time people spend in a conflict which then lessens the financial, emotional, and oftentimes, the physical cost of conflict. My own life experience has equipped me with tools for personal transformation which I readily share with anyone who is open and ready for change and if they choose to engage with me in that way. I do everything I can to live authentically from a place of compassion, empathy, mindfulness and humility and I encourage my team to do the same, in all areas of our lives, personal, the office and in the courtroom.
My approach to law, and indeed my life, is greatly informed by Yoga, Meditation and Buddhist philosophies and all other practices that engender compassion and mindfulness. My spiritual practice borrows from as many cultural and spiritual practices I have encountered. I am a seeker, a student and someone who is ready to act in my own transformation.
My first love is teaching and working with people in a way that will allow them to transform their lives in a truly great way. Out of this love has grown the work I do as an agent for the Office of the Children's Lawyer where I represent children in family law disputes and child protection. Both as a mediator and a Children's lawyer I encourage clients and lawyers on the opposing side to foster compassion for themselves, others and to see possibilities where there might not otherwise be any.
At JMS Law, we encourage people to negotiate from a place of mindfulness and compassion with their future, and that of their children, at the fore. The well-being of both our clients and their families is of the utmost importance. I believe that healthier families lead to healthier communities, which, in turn, lead to a healthier world. I work hard to help clients get to a place where they can see their future independent of their current conflicts. I empower my clients and those around me to participate in a collaborative process that focuses on understanding and healing and results in long-lasting, cost-effective resolutions that benefit the whole family, in particular children whose parents are involved in the conflict.
"If you correct your mind, your life will follow."
– Lao Tzu
Joanna was a finalist for the Chamber's Women in Business Heart and Soul Award.
With Joanna's leadership, JMS Law donated $20,000 to local charities by featuring a charity each month and donating 10% of the proceeds from its real-estate and wills and estates revenue during 2020 at a time when everyone was struggling.
Recently Joanna was nominated for the RBC Women of Influence award (2021).
Practicing law for almost 17 years a children's lawyer for almost 16 years.
Attended university and law school as a single mom after being homeless for 3 years. Stayed in a shelter for pregnant women during her pregnancy with her now 28-year-old son.
Immigrant from South America – fled her originating country with her Mother at the age of 14 – her mother was fleeing domestic and political violence. Felt that her entire teenage and young adult life was spent in culture shock and feeling the sting of discrimination and exclusion.
All the latter is intended to share that Joanna is informed by her experiences and it is from those experiences that she came to learn that justice exists in the hearts of people not institutions and systems, as a result we all have a duty to look deep within ourselves and heal ourselves from the inside before moving outward to heal the world. Personal transformation is a must if we are to transcend poverty, discrimination, exclusion, mental health breakdown and suffering in general. As we heal ourselves, we heal others.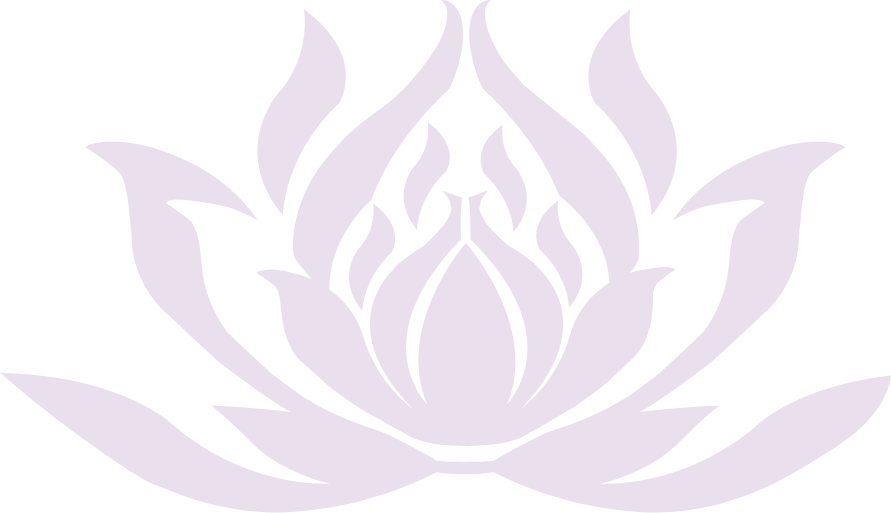 TESTIMONIALS
"Jillian, You recently spoke to a grassroots organization I belong to called Barrie Sandwich Generation on Planning of Wills and Estates. You put it into plain language and related to not only the Seniors in our lives but also how we can organize ourselves and out younger families…. I can also see the degree of dedication, knowledge, and support that you and the JMS Law team has on Family Law, specifically in Wills and Estates."
Janet M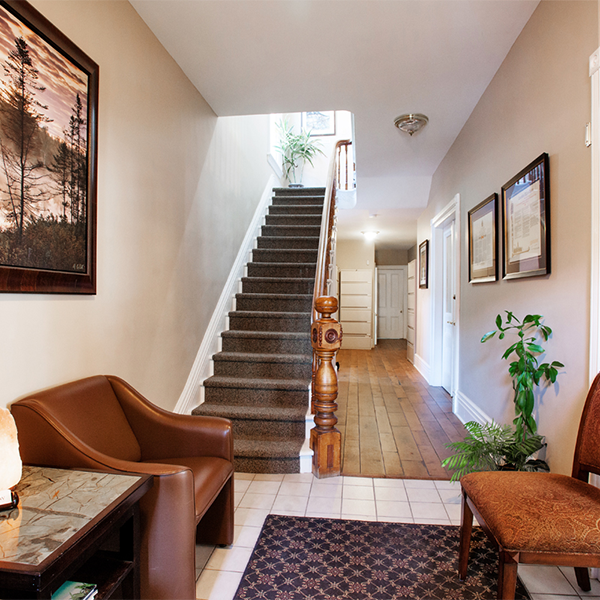 TESTIMONIALS
"HAPPY INTERNATIONAL WOMEN'S DAY!!!
To some of the strongest Women I know – this day is for YOU!
Each of you have helped me get through some of the hardest days of my life – I truly appreciate all of your help and I wanted to take a minute to show my appreciation and what better day to do that then today!"
Jamie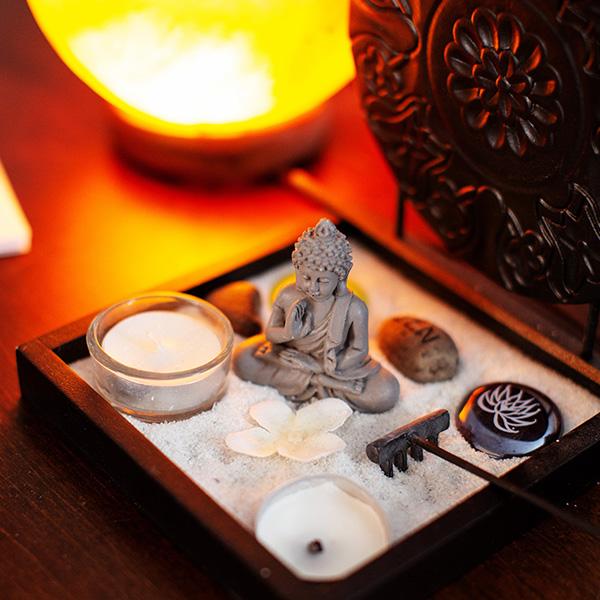 TESTIMONIALS
"My wife and I redid our wills and power of attorney with JMS. I would highly recommend them to anyone."
– Rob Newman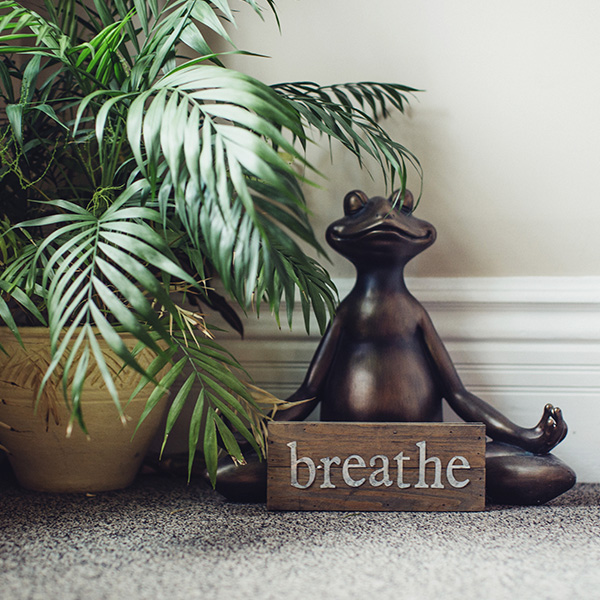 TESTIMONIALS
"Their tagline is "an awakened approach to law" and it shows. A warm welcome and kind thoughtful lawyers are such a nice change from the norm. I send my clients here and they all say great things."
– Tara Hannam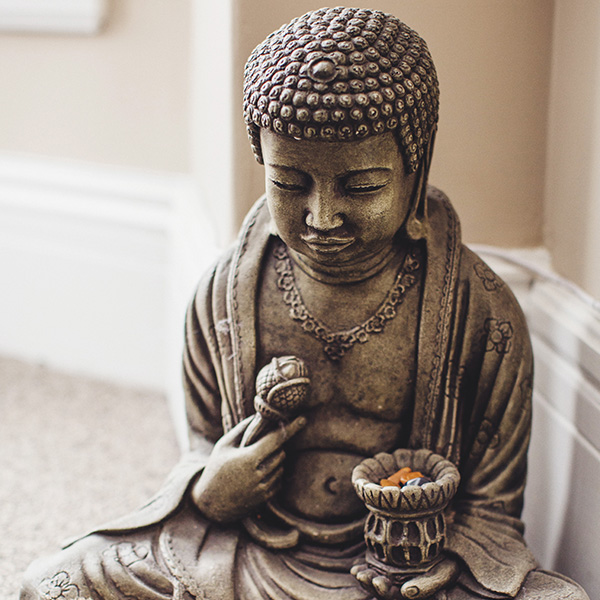 TESTIMONIALS
"Thank you for all for the amazing service when dealing with my divorce shenanigans! Wonderful customer service ????"
– Jacob Johnson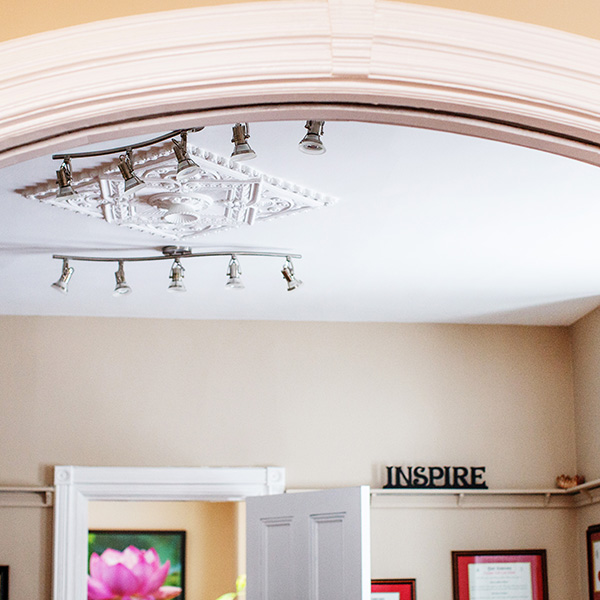 TESTIMONIALS
"We went with JMS for the sale and purchase of our home. They were lovely. Very efficient and quick."
– Michelle Chen