Voted Top Family and Real Estate Law Firm
It is our mission at JMS Law to understand and assist, inspire and empower our clients when they are in transition; and collaborate with solutions-focused clients to help them achieve their goals. We offer efficient and stress-free real estate, wills and estates, family law and mediation services. We support the changes that our clients make to help them establish new lives, new neighbourhoods, or new beginnings.
Read More
Family Law Services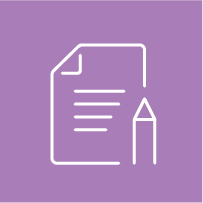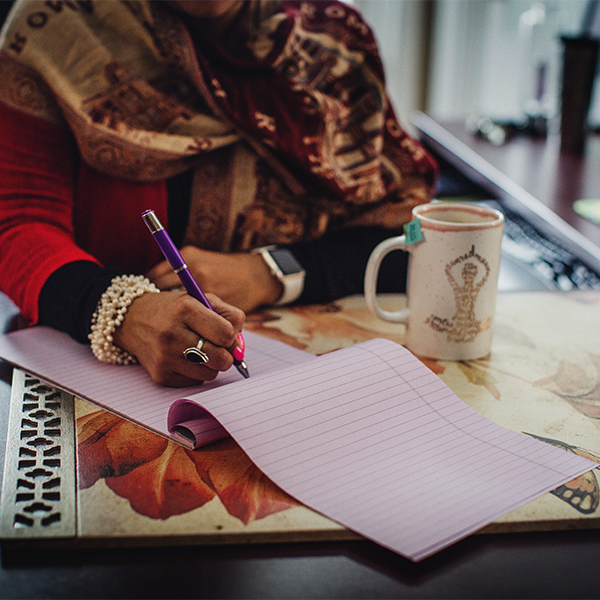 About JMS Law Firm
Everyone has a story, and every story is valid and deserving of attention and non-judgement. There are times in life when it's necessary to seek the help of a family lawyer. Having a family lawyer who is mindful, kind and transformative in thinking will help you achieve the best possible outcome. Whether you've just purchased a home and are in need of a real estate lawyer, or are looking to sell or refinance, need help with your will and estate planning or are dealing with a separation, Joanna Shaw and her JMS Law Team are here for you.
TESTIMONIALS
"Jillian, You recently spoke to a grassroots organization I belong to called Barrie Sandwich Generation on Planning of Wills and Estates. You put it into plain language and related to not only the Seniors in our lives but also how we can organize ourselves and out younger families…. I can also see the degree of dedication, knowledge, and support that you and the JMS Law team has on Family Law, specifically in Wills and Estates."
Janet M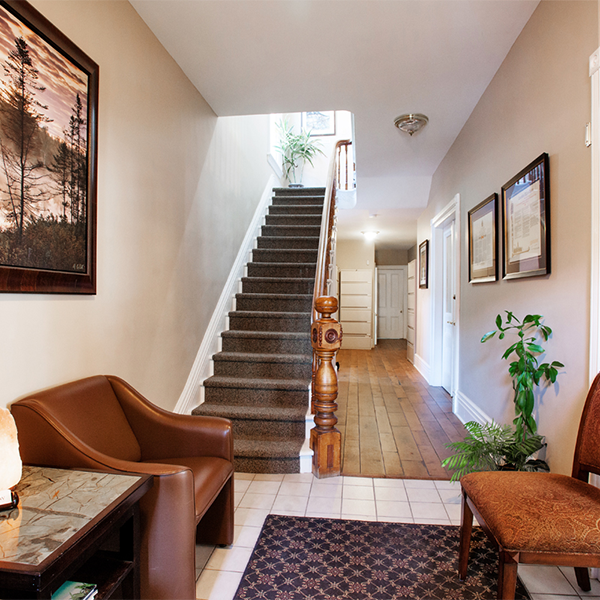 TESTIMONIALS
"HAPPY INTERNATIONAL WOMEN'S DAY!!!
To some of the strongest Women I know – this day is for YOU! Each of you have helped me get through some of the hardest days of my life – I truly appreciate all of your help and I wanted to take a minute to show my appreciation and what better day to do that then today!"
Jamie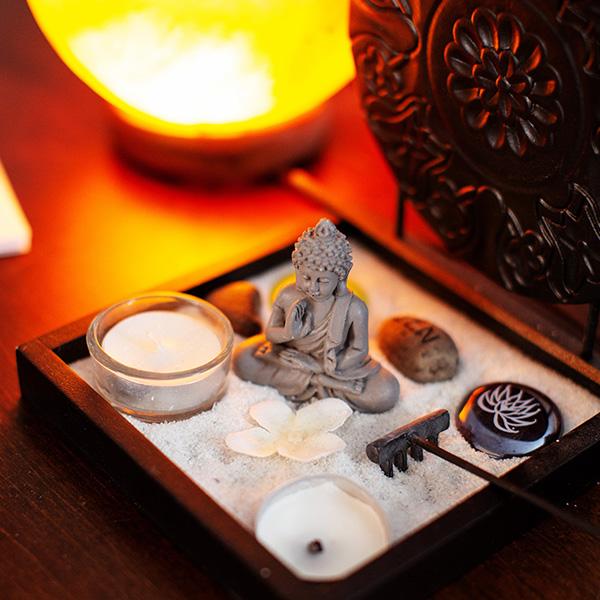 TESTIMONIALS
"My wife and I redid our wills and power of attorney with JMS. I would highly recommend them to anyone."
– Rob Newman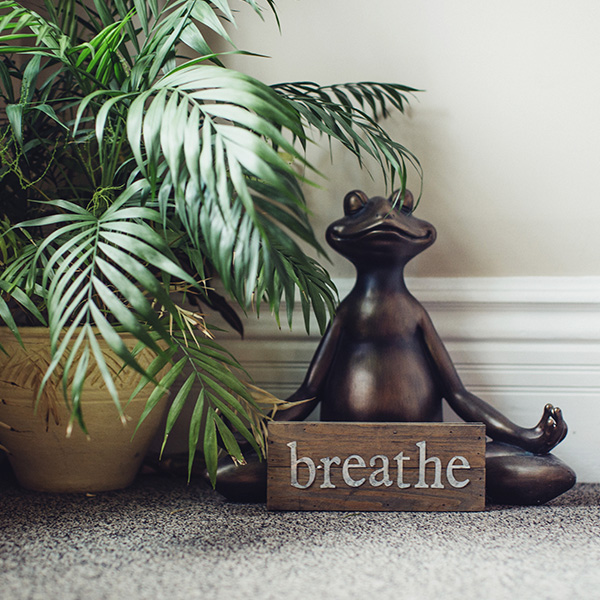 TESTIMONIALS
"Their tagline is "an awakened approach to law" and it shows. A warm welcome and kind thoughtful lawyers are such a nice change from the norm. I send my clients here and they all say great things."
– Tara Hannam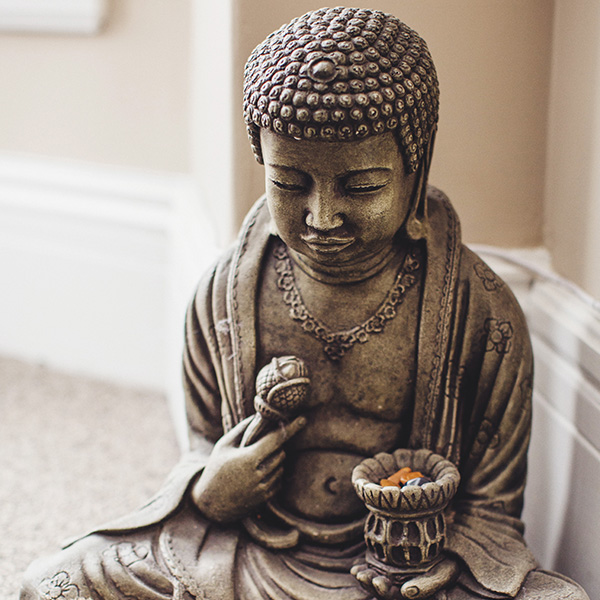 TESTIMONIALS
"Thank you for all for the amazing service when dealing with my divorce shenanigans! Wonderful customer service ????"
– Jacob Johnson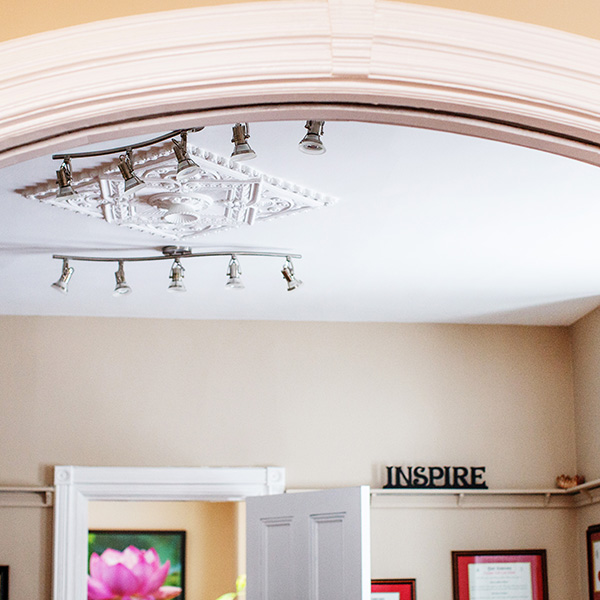 TESTIMONIALS
"We went with JMS for the sale and purchase of our home. They were lovely. Very efficient and quick."
– Michelle Chen